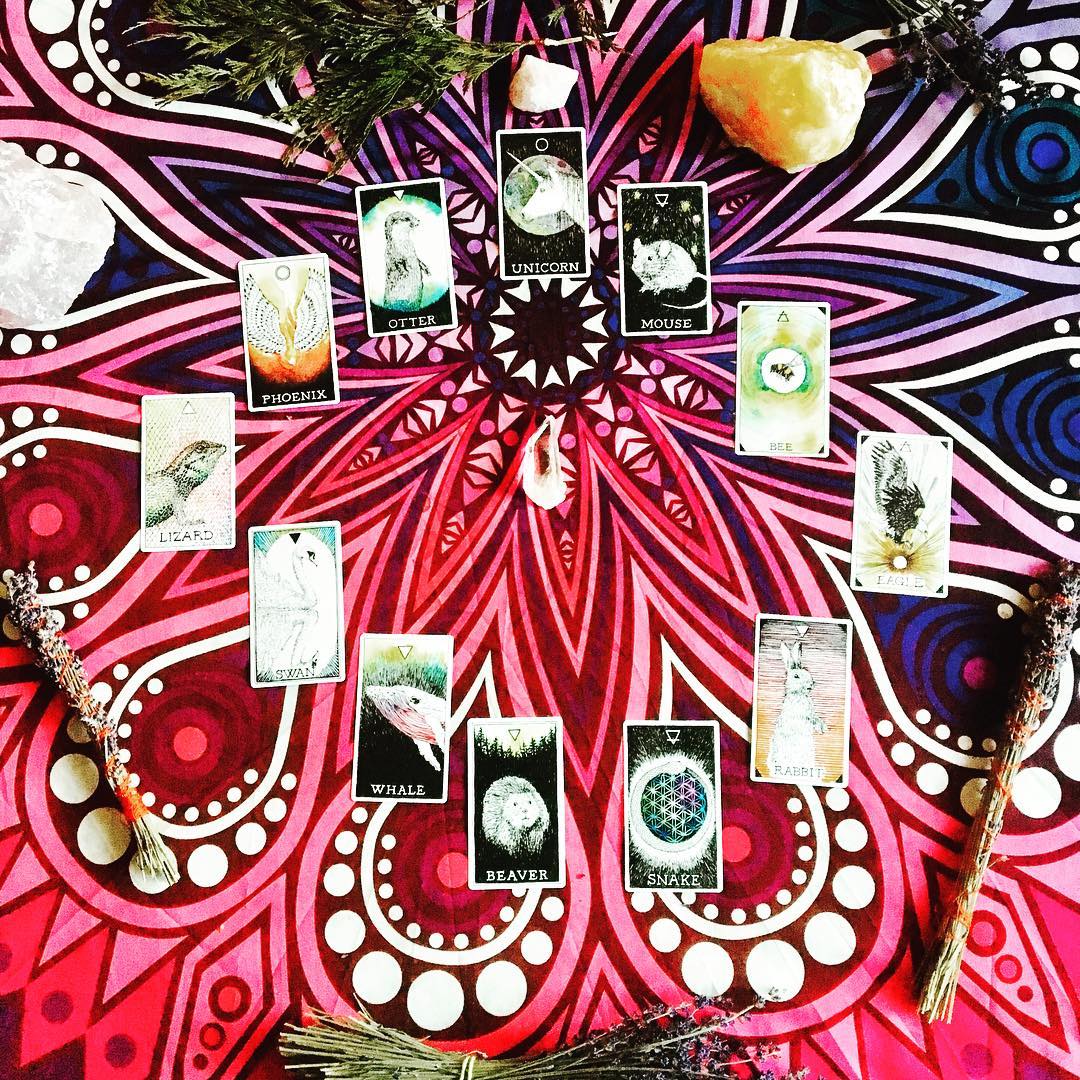 Please schedule a FREE phone call with me so that we can talk about all of the options that I offer, and decide which one might be best for you!
Services Offered
Most of my clients have packages that we create specific to their needs, however most packages include both Reiki treatments and Akashic Records readings and clearings.
One Month Jumping off Package ~ This is an intensive month of support that will include a full Energy Clearing and 21 day prayer that I put together personally for you. We will have a 60 minute phone call (which I record and email to you) to discuss the specifics of what you are clearing and how you are going to completely change the way you are creating your life. 2 weeks after the clearing, once you are in the middle of your prayer cycle we will get together either in person or on the phone for a reiki session where I can help you with anything that's been coming up in your process, and we can look at really integrating these changes in vibration at a physical level.  Once you have finished your prayer we will meet again on the phone to wrap up anything else that you are needing and discuss what will come next.
This package has a total of 3 sessions (1 clearing) with me and is an investment of  $1500.


3 month Total Transformation Package~ This package is designed for those who are really ready to invest in changing their life in a big way, with support and a witness to hold you accountable. This package is also great for those who are suffering physical illness and wanting energy work to support the western medicine that is working to heal them physically (energy work is really great at supporting physical health and complimenting western medicine). With this package you get a total of 3 readings/clearings, each with it's own 21 day prayer cycyle, as well as 2 reiki sessions (in person or on the phone) and a final wrap up phone call. This package is deeply discounted from the package above, and doesn't have to be used within 3 months, although I prefer to keep you  moving and evolving at a comfortable, yet powerful pace. 
This package includes a total of 6 sessions (3 clearings), and is an investment of $3333.


Property Clearing ~ $220


I also offer specialty readings such as:
-Spirit Guide Channeling
-Situational Readings
-Relationship Readings
-Reiki training as well as treatments
Following is a package that I have designed especially for my pregnant clients who are in a big transformation process.
6 month Sacred Spirit Pregnancy, Birth and Postpartum Package – This is the ultimate package in unleashing your consciousness and getting to know your family (and your upcoming baby) in an intimate way – as Soul Level beings. You will discover who your baby is, before they are born here on Earth. You will get to look at your family relationships at an Energetic level as well as any blocks that may be causing you all not to live your full life purpose. We will spend time every other week preparing you for your upcoming labor, as well as preparing your baby to come into this life without the negative blocks and restrictions that their soul maybe carrying. Your family will learn to better connect and support your differences as well as understand the reasons you have made the choices that you have thus far. This is a truly life changing package for your entire family.
Package will include Bi-Weekly sessions (some over the phone, others in person if you reside in Portland). These sessions will consist of the following:
Energy Clearing work for mama, partner AND baby.
Relationship Readings and support for mama/baby and mama/partner.
Additional Energy readings which may include – Life Lessons, Situational Reading, and/or Spirit Guide readings.
Physical Healing Sessions to help with prenatal discomforts as well as postpartum healing.
Energy sessions to address emotional discomforts around the birth itself as well as life changes that will come after baby has arrived.
Labor and Delivery Preperations.
Postpartum Preperations.
          Please call to get details!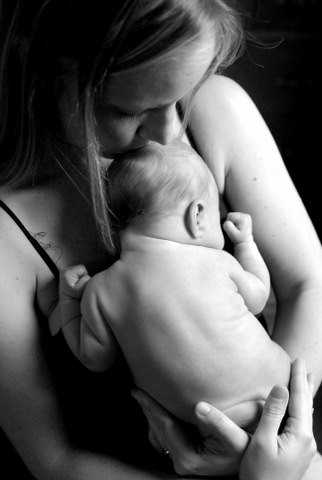 Reiki for Midwives and Birth Assistants~ This healing one day workshop will include lecture as well as plenty of time to practice hands on treatments on yourself and others. By the end of the day midwives will be comfortable using the Reiki Energy in appropriate ways for pregnancy, labor and delivery, as well as the postpartum period. We will discuss physical as well as mental/emotional uses for this modality. The workshop includes a Reiki I attunement, "Reiki the Healing Touch" manual, A Reiki I certificate and many many blessings.
*Please contact me to find out more about Reiki Classes, Reiki Sessions as well as Energy Readings and Clearings. I'd love to talk about your options!