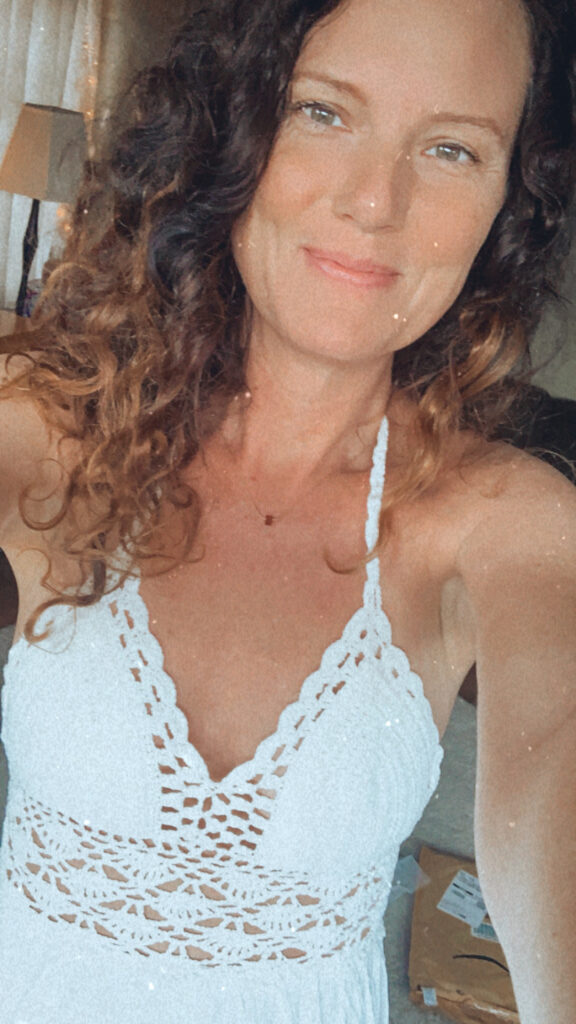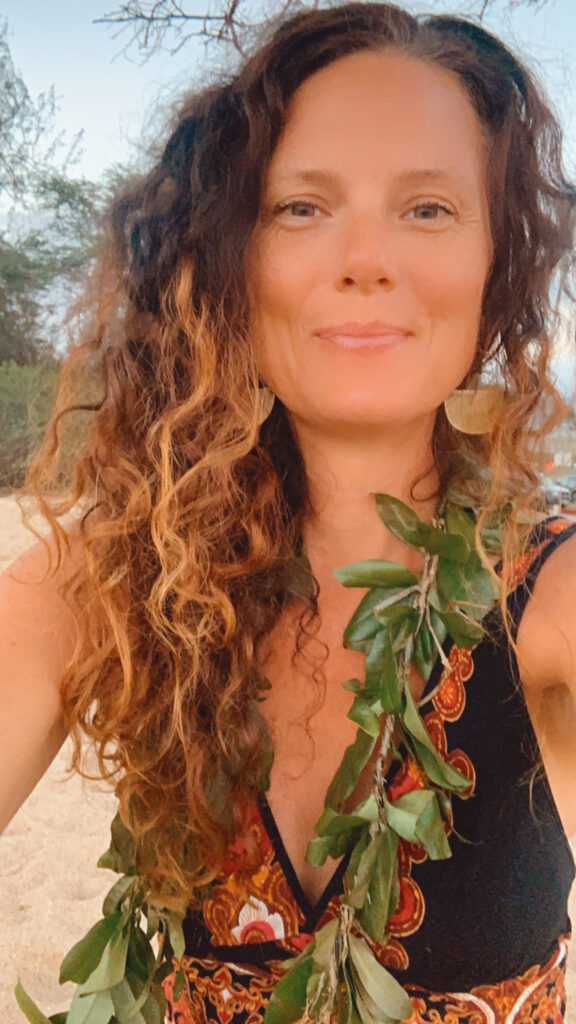 I want you to know that I offer a journey that will change your life.
It's supportive, loving and profound
I am calling out to anyone who is either ready to step into the path of creating a business that is aligned to you at a soul level, as well as those who may already have started this journey, but are looking to really expand their presence and their work in a much bigger way.
My clients are stepping into their dreams in the most powerful ways, and it's my utmost honor to be here to guide them, hold them accountable, and offer love when they are ready to give up.
Creating your life can be a relentless struggle sometimes.
The Universe offers us moments that test us to our deepest core wounds.
There will be times when you want to give up.
Times that you wish you could "go back to sleep".
You don't have to take this journey alone.
I meet with my coaching clients once a week on the phone for a private call,
and then I offer the unlimited messaging support in between.
~ Entry Package ~ Quarterly Minimum
3 months ( 12 weeks)
weekly phone calls
unlimited voxer support
Soul Realignment Reading and Clearing
Human Design reading for you and your family/business partner
all of my courses ran during your time with me (Reiki and Masterminds are excluded)
Pay in Full Investment is $7,777 or 3 monthly payments of $2,888 or 6 bi-monthly payments of $1,444
Extended level ~
6 months (24 weeks)
weekly phone calls
unlimited voxer support
multiple Soul Realignment Reading/Clearings
Human Design Reading for you and your family/business partner
all courses ran by me during our time together (masterminds are excluded)
Reiki Level 1 and Level 2 classes/attunements
Pay in Full Investment is $13,999 or 6 monthly payments of $2,888
Premium Package ~ Ultimate High Level Journey
12 months (one calendar year)
weekly phone calls
unlimited voxer support
unlimited Soul Realignment Readings/Clearings
unlimited Human Design Readings
all courses that I run in our year together
all masterminds that I run in our year together
All levels Reiki training and attumnements
TWO in person experiences, one in the front end and one at the end of the year, I will come to you, or you will come to me, or maybe we will just both go to Hawaii!!!
Pay in Full Investment is $33,333 or 12 monthly payments of $2,888