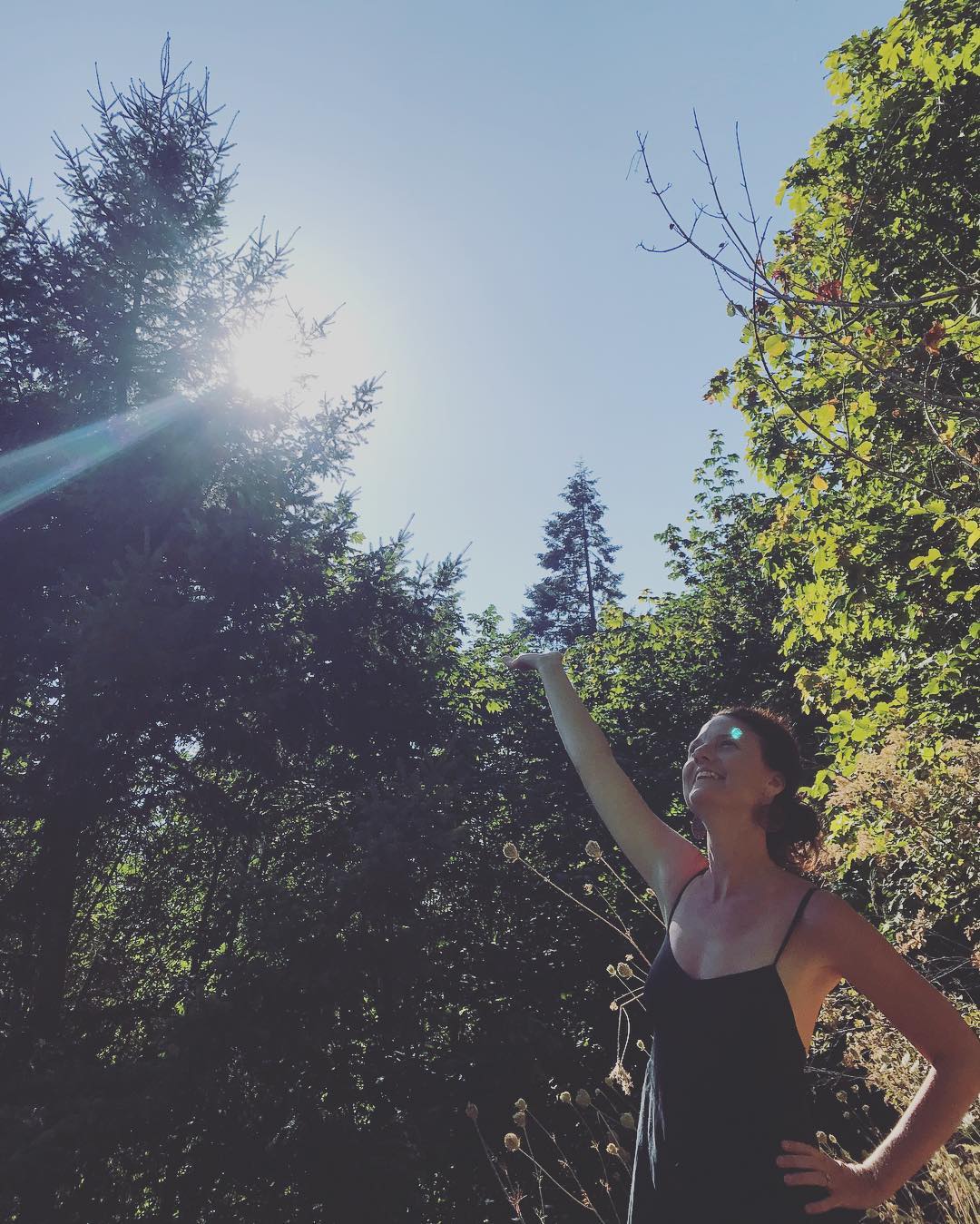 My name is Alisha and I'm here to empower you. 🌺
I was raised motherless, and yet mothering is all that I really know.
I've been through a drawn out divorce and custody battle with an emotionally abusive man, yet love is all I know.
I speak to the Stars, to people's souls and to spirit, yet navigating this realm is all I really know.
I teach reiki.
I offer empowerment packages that completely transform your life.
I help you find strength when you feel there is none.
I  s e e  y o u. 
🌸 Lightworkers, it's time to align with your gifts, your powers and purpose. The next wave of awakening is approaching fast, and it's time to have your business set in place.
Let me guide you.
Together we are changing the world!
It's your time to jump. 💥 
I am a global worker. You can work with me from anywhere.
I love to hear your stories. I love to understand your pain, and I love to witness you become all that you wanted to be and more. ✨🌸✨💕 
Contact me to set up a quick chat so that we can figure out if you are truly ready to heal and grow and keep on moving. .
"Alisha Nahoku is a sensitive intuitive healer who specializes in working with women during big life transitions, such as birth, divorce, and beyond. She has training in several energy healing modalities, which include  being a Usui/Tibetan Reiki Master,Advanced Soul Realignment practitioner, and a DONA certified Postpartum Doula. Her own personal healing really blossomed during her pregnancy with her second daughter, as well as her divorce,  bringing her passion for serving others to the forefront."
Please feel free to email me anytime at info@evolveportland.com if you ever have questions or want to set up a time to talk about my services!
I hope to see you in my studio or on the phone for a long-distance session soon!