My clients are galactic
They are mystics, healers, witches, people who have a gift
My clients have a way with energy, frequency and vibration, but sometimes it has yet to be recognized, affirmed or activated. They are mastering their gifts, learning new skills and aligning to their soul's calling.
My clients love paying me because it feels like a true investment in themselves and they believe that they are worthy of investing in
My clients are dedicated to doing the work, the hard work, the inner work. They are deeply. moved by the journey and the process. They trust me and calibrate with me, awakening to the experiences that their higher self has led them into.
My clients have been through trauma but are not letting that trauma define them. They are sold and grounded and working to uncover limiting beliefs and patterns that have kept them small.
My clients KNOW they have a purpose and are excited to align to that. They are passionate and full of love. They care about this world, their communities and their families.
Do you hear this call to join them?
Do you want to be my client too?
I currently have two spots open for private coaching starting November 1st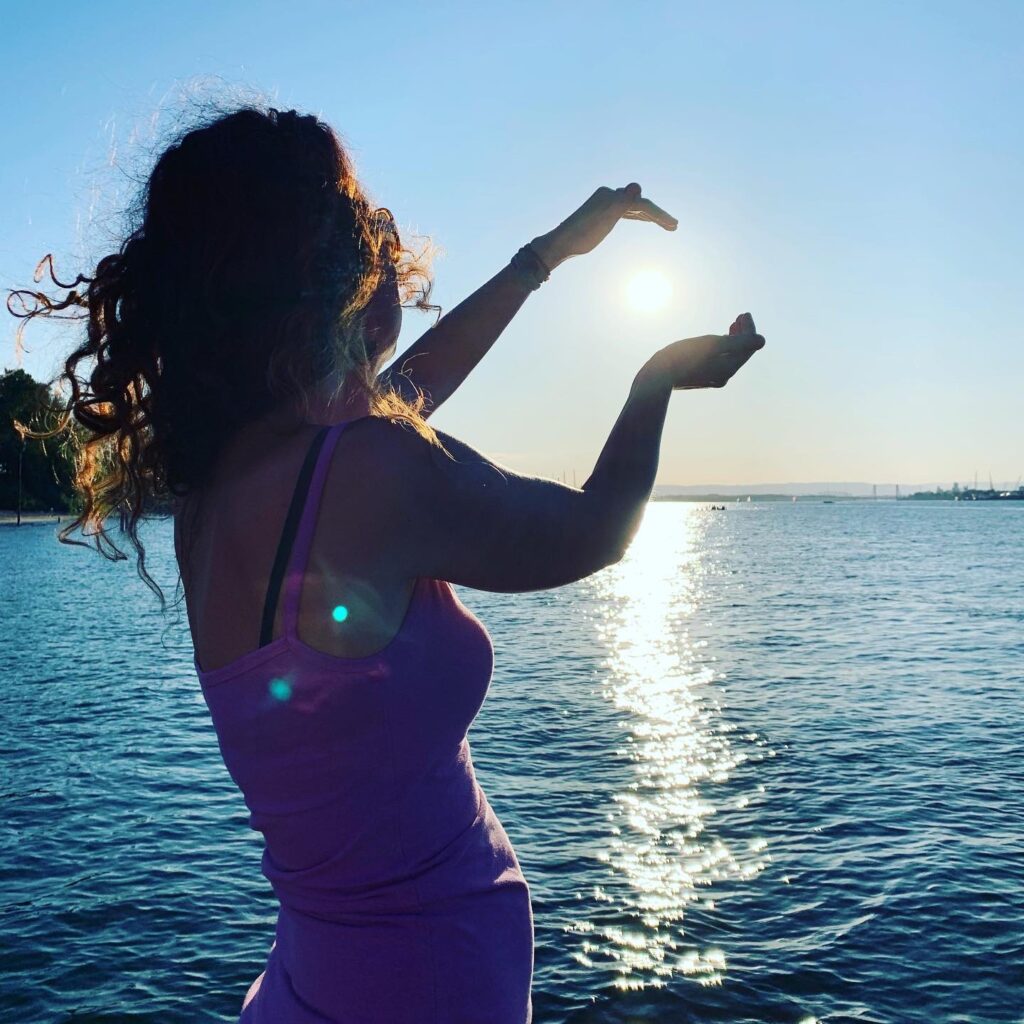 I teach reiki.
I offer empowerment packages that completely transform your life.
I offer business coaching for those who are ready to step into their power.
I help you find strength when you feel there is none.
I s e e y o u.
Lightworkers, it's time to align with your gifts, your powers and purpose. The next wave of awakening is approaching fast, and it's time to have your business set in place.
Let me guide you.
Together we are changing the world!
It's your time to jump.
I am a global worker. You can work with me from anywhere.
I love to hear your stories. I love to understand your pain, and I love to witness you become all that you wanted to be and more.
If you've made it this far and you my words are calling to you, please contact me, so that we can get your mission started! I would love to work with you.
My current offering is a 4 month package that includes weekly private calls, voxer support, soul realignment clearings and more.
I love what I do. I love to watch you love what you love to do too.