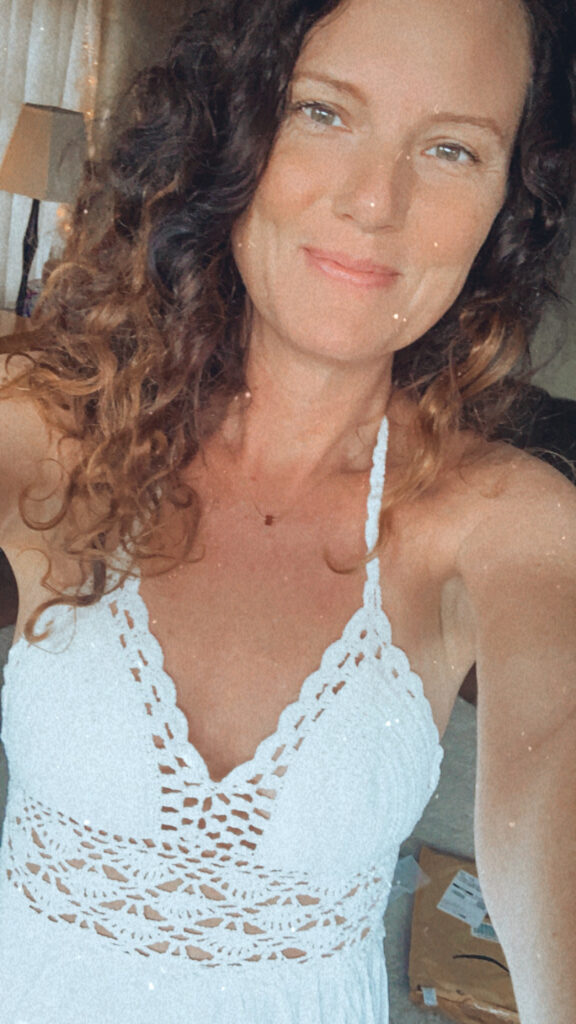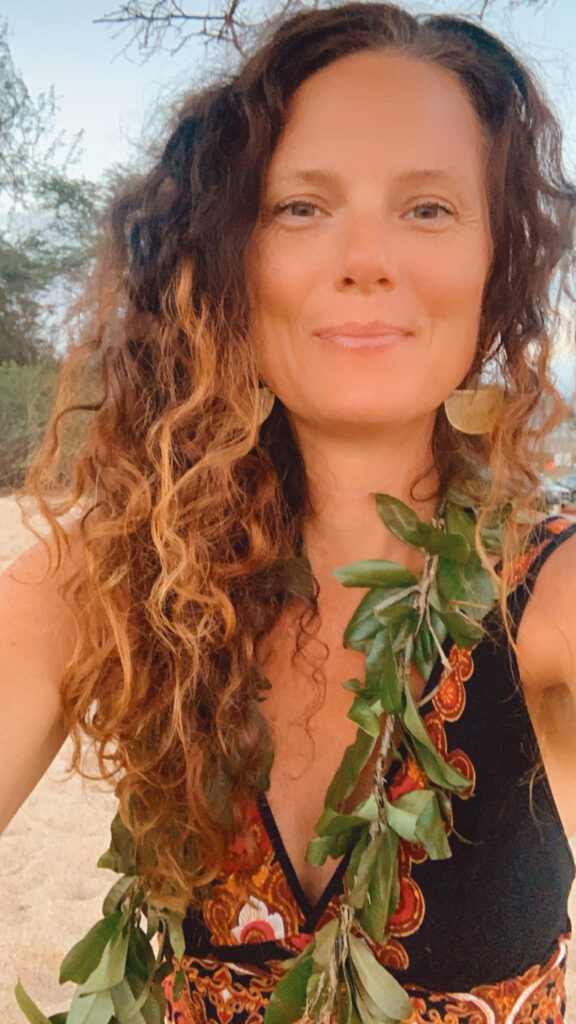 I want you to know that I offer a journey that will change your life.
It's supportive, loving and profound
You KNOW that you are here for a deeper purpose, and although you've been using your gifts for yourself, you are ready to bring them into the world in a bigger way. There is a calling in your heart that you can no longer ignore, and you'd love guidance and wisdom to align even deeper into your soul's blueprint and purpose here.
You have either just found me online, or you've been watching for a while, but you KNOW in your heart that I carry the codes that you are ready to calibrate to. You might not even be exactly sure what you seeking, but you trust yourself and you have an undeniable feeling that you and I have magical work to do together.
You are ready to be happy, you are so ready to feel light on your toes and free in your heart
You don't like to play small. You can't stand the small talk. You are ready to have your mind blown wide open and your human experience exponentially rocked into higher levels of joy and depth
You're so ready for a healthy body, healthy relationships, and a healthy career that aligns to your dreams
The Universe offers us moments that test us to our deepest core wounds.
There have been times when you have wanted to give up, but you didn't, and you are here to heal and play and commit to your own ancient being
You don't have to take this journey alone. It's my greatest honor to walk this walk with you.
We start our journey together with big intentions. You are in charge, I hold the container.
The first thing to come is your Akashic Records clearing, where you align to WHO YOU ARE, and begin energetically clearing away all that has restricted you from experiencing your truth. You will receive a prayer specific to YOU. I assign homework.
We will look at strategy and the 3D reality, and then work to anchor in more of the 5D and beyond. This means we look at the ways that energy moves through your body and space using Human Design and Reiki. I will also use tarot when needed, and best of all, my own intuition and experience to help support you.
We will meet up to 4 times a month for private phone calls, and you will have unlimited messaging support via Voxer in between
I will stand with you, celebrate with you, witness you in your struggle and your empowerment. You won't even recognize who you were when we started, but you'll be so proud of how far you have come.
I am so very honored and grateful for this time together, for when my sisters rise, I rise too, and our soul family just gets bigger and stronger and so much BRIGHTER when we heal
~ Private Coaching – Entry Package ~
4 months ( 16 weeks)
up to 4 private phone calls per month
unlimited voxer support
Soul Realignment Reading and Clearing (cleaning up your akashic records)
Human Design readings for you and your family/business partner
all of my courses ran during your time with me
Pay in Full Investment is $21,000 (payment plans are available, contact me for options)
~ Private Coaching – Premium Package ~ Ultimate High Level Journey
12 months (one calendar year)
up to 4 private calls per month
unlimited voxer support
unlimited Soul Realignment Readings/Clearings
unlimited Human Design Readings
all courses that I run in our year together (if you wish to join)
all masterminds that I run in our year together (if you wish to join)
All levels Reiki training and attumnements
Pay in Full Investment is $55,555 (payment plans available, contact me for options)